What is the Sign In screen?
Find out more about Crowdbotics screens
Signing in is an important part of many applications and websites, used to provide some security for a user's information, and to save preferences or progress a user makes in your app.
If your project needs to provide user profiles, you will need a sign in screen where users can access their profile from whatever device they're currently using.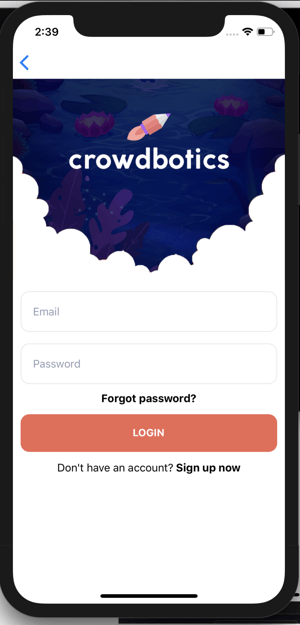 Add the Sign In Screen from the Crowdbotics Modules page on your App Dashboard to set this up today.