What is the Splash Screen?
Find out more about Crowdbotics screens
The Splash Screen is a useful tool for your app that shows your branding, a small amount of information about the product, and sometimes collects potential users' information like email or phone number.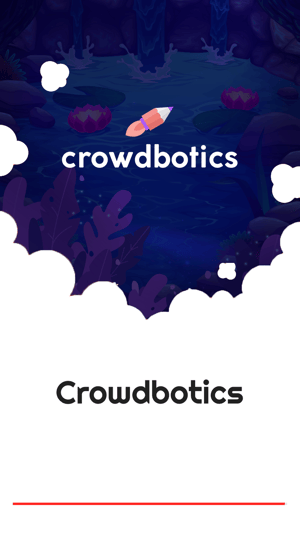 If you'd like to direct potential users somewhere to show this info and maybe collect information about them, you might want to add a Splash Screen to your site.
Drag-and-drop the Splash Screen screen from the Crowdbotics Modules page on your App Dashboard, and set up your splash screen immediately.